A structured partnership approach with early engagement in the initial phases of the project allows ATV to develop optimal technical solutions to meet the project functional requirements.
Take a look to know us.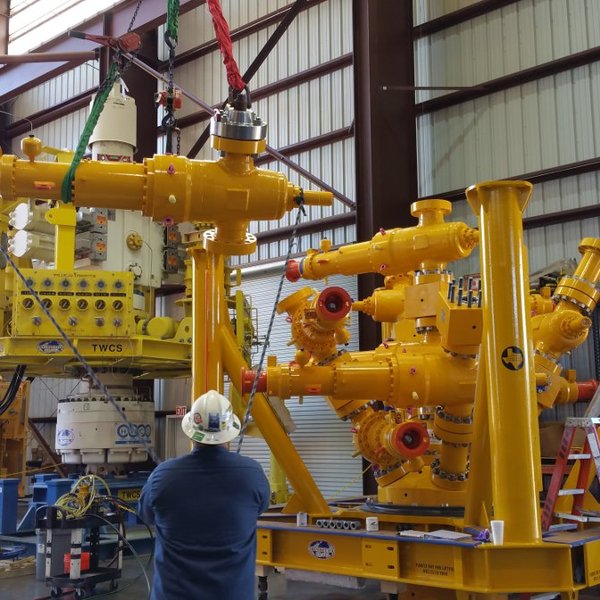 January 2016: ATV qualifies a High Pressure High Temperature Through Conduit Slab Gate 5 1/8" Class API 15000 at 400°F (204 °C) with Third Party witness.
View this project
Subsea HIPPS valves for the ultra-deep water of the GoM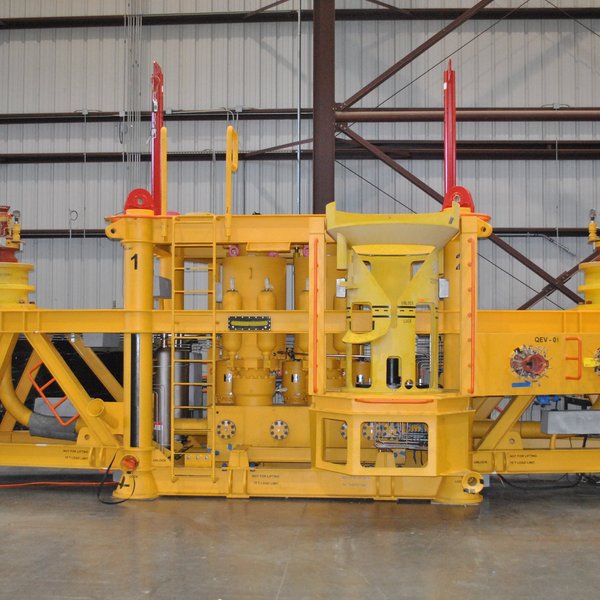 ATV has designed, qualified and delivered the first HIPPS valves for the ultra-deep water of GoM.
View this project
WE ARE ATV
Since 2006, we are fully committed to the most critical applications.
ALL NEWS FROM ATV IN REAL TIME.
STAY TUNED!

News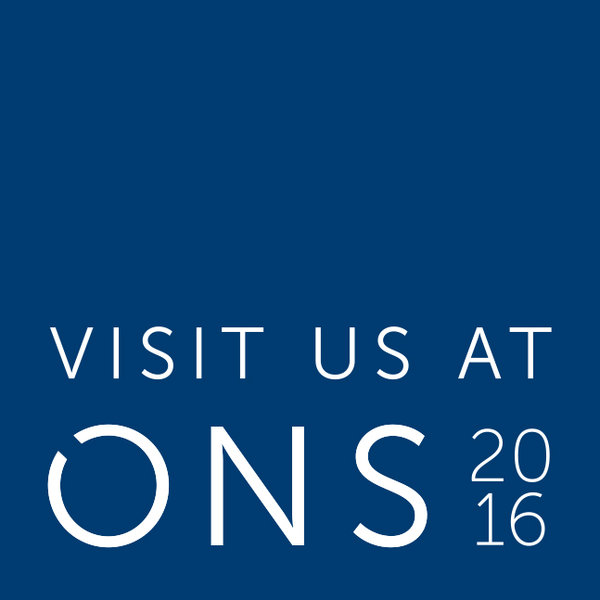 ATV is proud to attend The Offshore North Seas (ONS) Conference this year as an exhibitor. Offshore Northern Seas (ONS) is one of the key industry exhibitions...
19/8/2016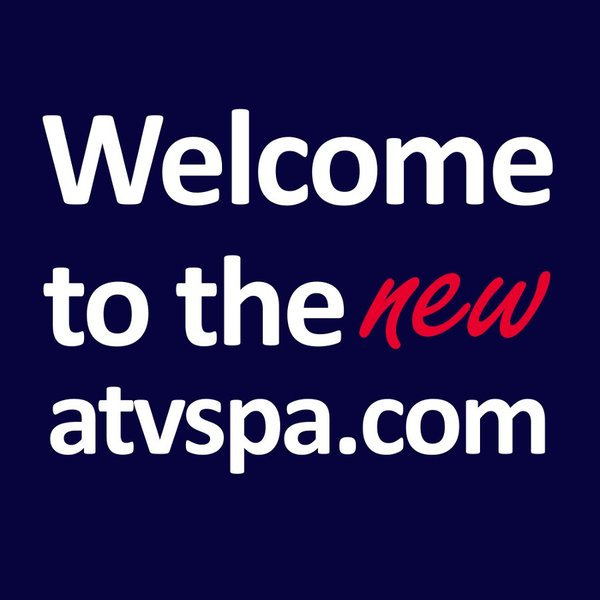 We are proud to announce the launch of our newly redesigned website. On behalf of all of us here at ATV, welcome! Our new site has been designed with a fresh...
18/8/2016