A structured partnership approach with early engagement in the initial phases of the project allows ATV to develop optimal technical solutions to meet the project functional requirements.
Take a look to know us.
Subsea HIPPS valves for the ultra-deep water of the GoM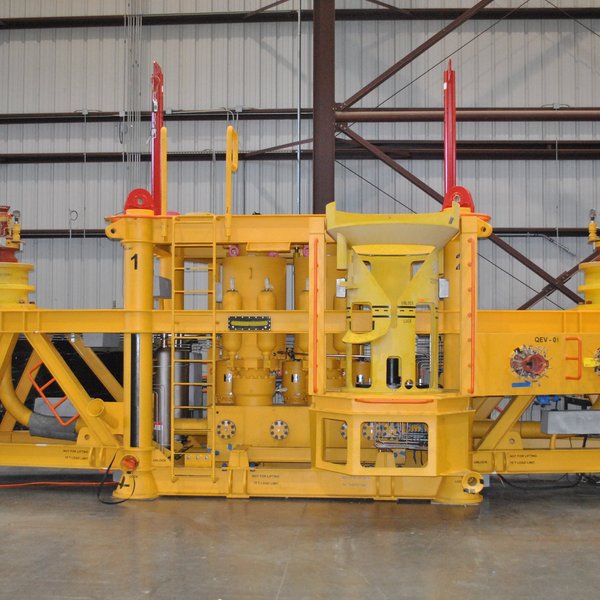 ATV has designed, qualified and delivered the first HIPPS valves for the ultra-deep water of GoM.
View this project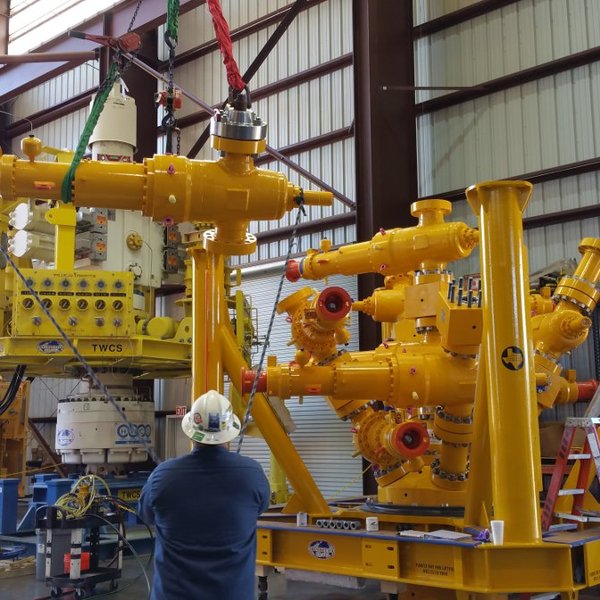 January 2016: ATV qualifies a High Pressure High Temperature Through Conduit Slab Gate 5 1/8" Class API 15000 at 400°F (204 °C) with Third Party witness.
View this project
WE ARE ATV
Since 2006, we are fully committed to the most critical applications.
ALL NEWS FROM ATV IN REAL TIME.
STAY TUNED!

News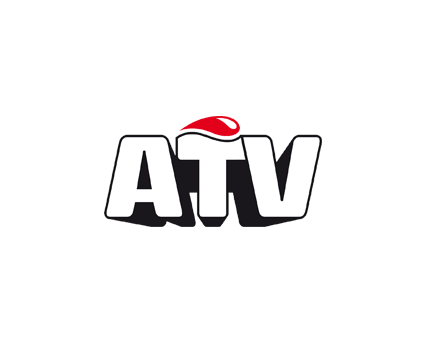 On the occasion of the forthcoming festivities, we would like to inform that Advanced Technology Valve Spa offices will be closed on the following dates: Thursday April...
24/4/2019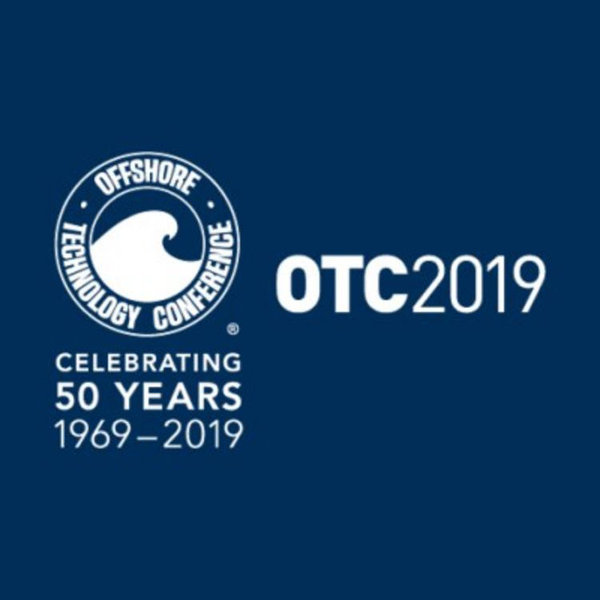 The ATV Group will be attending the Offshore Technology Conference 2019 ( OTC 2019 ). The event will be held in Houston (Texas, USA) from Monday May 06th to Thursday May 09th, at the...
23/4/2019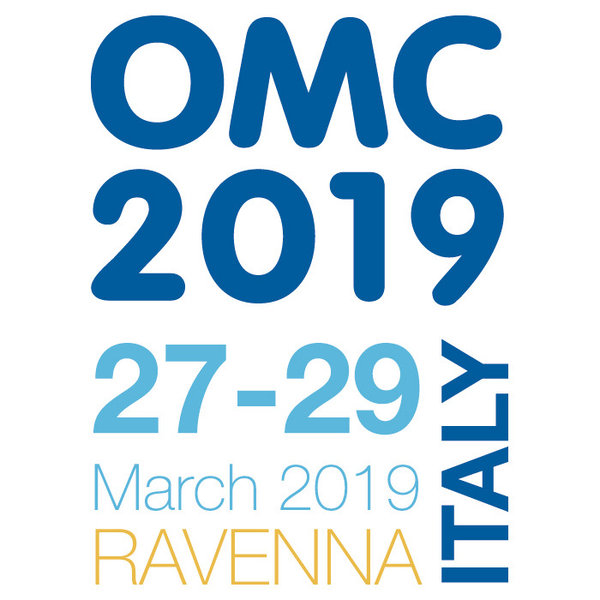 The ATV Group is pleased to attend the Offshore Mediterranean Conference & Exhibition 2019 (shortly OMC), which will be held in Ravenna (Italy) from March 27th to 29th, at the Pala de André...
18/3/2019