Advanced Technology Valve (shortly ATV) is a privately owned company whose mission is to serve the Energy Industry with flow control solutions to the highest standards of quality and reliability.

ATV offers a comprehensive portfolio of valves and actuators for the Oil & Gas (Subsea and Surface) and Power.
ATV products are designed and manufactured to operate at great ocean depths (deep and ultra-deep waters, up to 3.000 m / 10.000 ft) with working pressure up to 1.400 bar ( 20.000 psi). Moreover, ATV offers a full range of valves for hydrocarbons processing, for pipeline applications and for the conventional Power Industries.

Based in Colico (Italy), 90 km North of Milan on the eastern shore of Lake Como, the company covers an area of 40.000 square meters with modern infrastructures that are at the top level of the field.

ATV adapts its products to the unique needs of their clients while carefully complying with international standards. The company is deeply investing to do innovation in the valve industry in view of offering highly qualified products for the new challenges.
A GREAT DEAL OF EXPERTISE AND EXPERIENCE FOR THE MOST CRITICAL APPLICATIONS.
ATV employs a highly qualified staff: continuous effort in pursuing frontier challenging solutions in support of clients needs has created a strong basis for advanced and diffused technological know-how throughout ATV functions. The company continuously invests time and resources to strengthen the technical expertise of its employees, from the new recruit to the seniors.

The company founders have pioneered technological development in the valve industry for forty years and remain committed to providing solutions to the ever-evolving project requirements of the present. Teams of engineers with focus to disciplines such as structural analysis, fatigue analysis, risk analysis, flow modelling, material engineering, fracture mechanics, welding processes and volumetric examination work together to ensure the dependability of ATV products.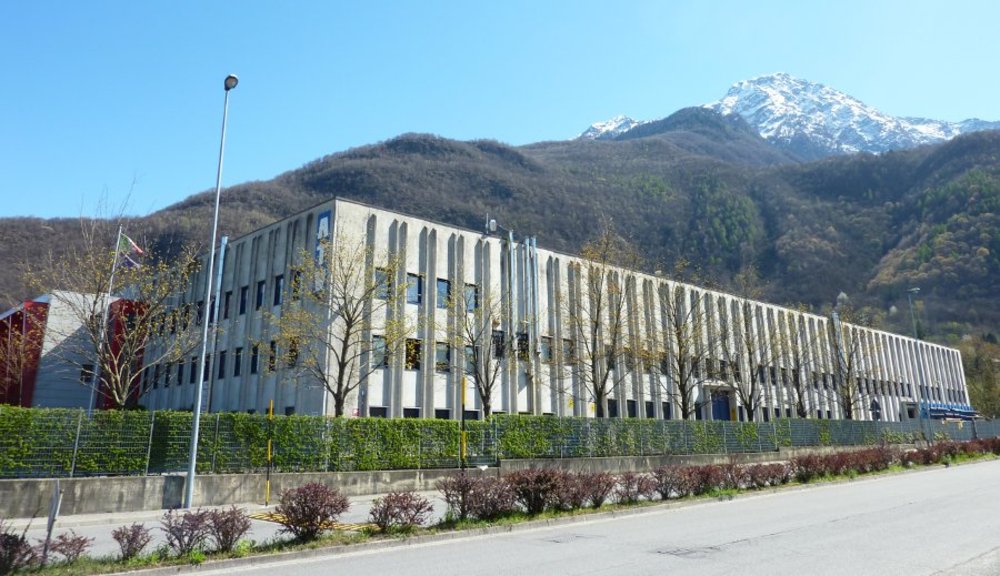 COMMITMENT TO INVESTING IN QUALITY IS UNWAVERING.
Since 2006, ATV has continually invested on manufacturing capabilities to improve efficiency and enhance quality: the company employs the last generation state-of-art equipment, including an outstanding welding department, under strict process control.

Production takes place at the company's sole site in Colico: all production phases, from machining to welding, from assembly to quality controls and testing are carried out in-house. The full control of the critical manufacturing processes is the way to obtain the highest level of quality.

ATV has a comprehensive and robust Quality System, according to API Specification Q1 (9th Edition) and ISO 9001:2015, specifically designed to support the production of valves for the most critical applications. A highly skilled and trained QC team, supervised by Level III engineer, carries out ATV Quality Control activities.

Raw materials and commercials are purchased from top tier suppliers: forgings and castings only from Italian and European top quality sources. Springs, bolting and gaskets from specialized international suppliers. The procurement process is based on a sophisticated Vendor Quality Management System with stringent qualification process and frequent Suppliers evaluation.