ATV marks new limits!
January 2016: ATV qualifies a High Pressure High Temperature Through Conduit Slab Gate 5 1/8" Class 15000 psi at 400°F (204 °C) with Third Party witness.
Highlights
High Pressure High Temperature
Designed according to 17TR8
Third Party Witness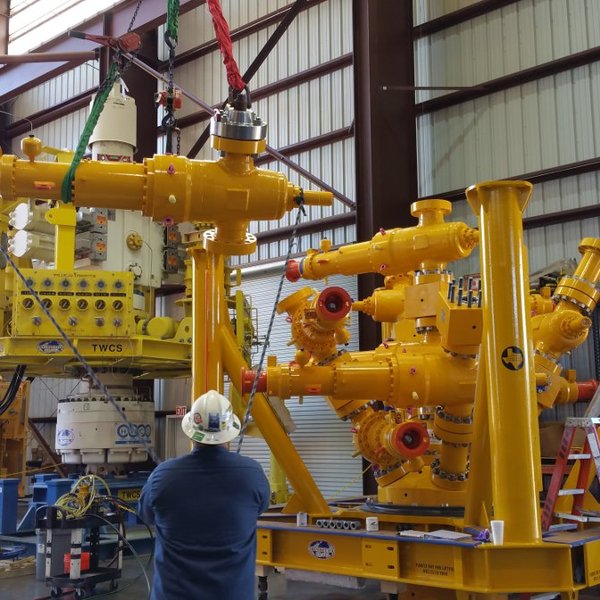 In a very challenging field, where the details make difference, no mistake is allowed. So, when great technological improvements are required, ATV confirms to be a leader and to deserve to be called "Advanced"!
"High Pressure High Temperature" was the title of the new mission. Moving on a track never treaded before, where the driving specifications were just few more than a "draft", ingredients like expertise, quality, method, flexibility, consolidated internal procedures, new concepts, new materials, and much more, where required.
All that and something more to accept and win this new challenge, within the due time, before than anyone else: 15k psi and 400 °F is mission accomplished for ATV.

Images