Subsea Rotary Gate Valve
A small bore valve suitable for injection of chemicals and control fluids on Xmas Tree and Production Manifolds.
Highlights
Compact and sturdy design
Metal-to-Metal, gas-tight design
Tailored inlet-outlet configurations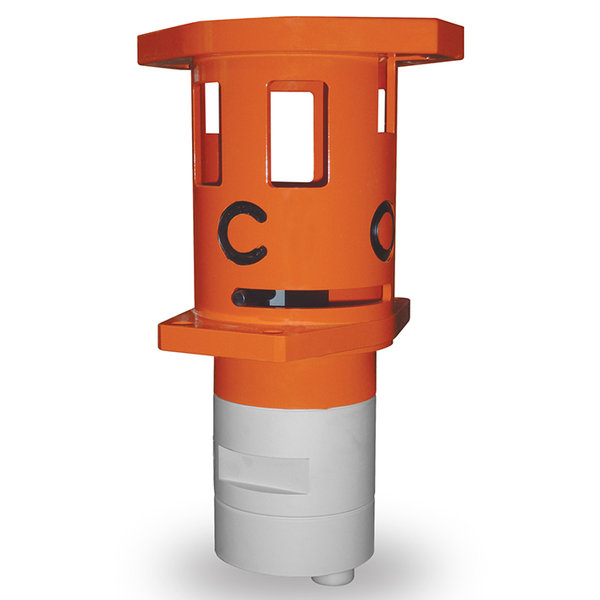 ATV Rotary Gate Valve is a field-proven small bore valve designed to suit many subsea applications and fluids, such as injection of chemicals, control fluids, well fluids, on Xmas Tree and Production Manifolds.
Rotary Gate Valve is a quarter-turn metal-seated valve with a compact, simple and sturdy design, and limited weight. The valve is manufactured in 1/2" size, up to 16.500 psi design pressure and 3050 m Water Depth, and can be offered with many different inlet-outlet orientation configurations and end connections to accomodate Client' requirements.
Our Rotary Gate valve can be operated by manual operator or by hydraulic actuator, that is ATV proprietary design.
ATV supplies Rotary Gate Valves in Superduplex (Class FF) or Nickel Alloy (Class HH) material. Materials are sourced from qualified suppliers on the base of specifications that reflect the industry standards (API, ASTM, BS, DIN, NORSOK and others), but do also incorporate additional requisitions resulting from long experience.
ATV Rotary Gate Valves are qualified to API 17D and API 6A PR2 Appendix F.
ATV stresses its willingness to produce engineered valves, therefore it welcomes Client requests.

Images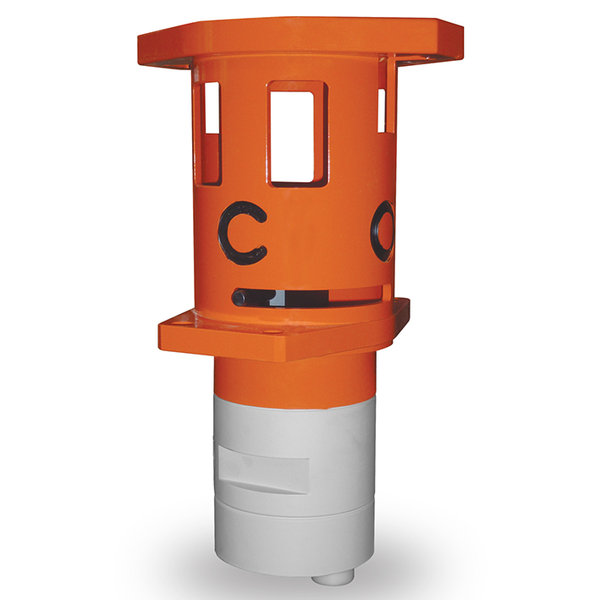 Subsea Rotary Gate Valve - Specifications
SPECIFICATION
| | |
| --- | --- |
| APPLICATIONS | Chemical Injections, Control Fluids, Well Fluids. |
| RANGE | 1/2" |
| WATER DEPTH | Up to 3050 m (10000 ft). Greater depth upon application. |
MAIN FEATURES
| | |
| --- | --- |
| Compact and Simple Design | |
| Quarter-Turn Design | |
| Metal Seated | |
| Bi-Directional | |
| Metallic Sealing between body and bonnet | |
| Redundant Stem Sealing | |
| Different Orientations on inlet and oulet (in-line with stem or 90° rotated) | |
END CONNECTIONS
| | |
| --- | --- |
| Buttwelded Ends | |
| Threaded Ends | |
| Flanged Ends | |
MATERIALS
| | |
| --- | --- |
| Superduplex Stainless Steel | |
| Nickel Alloy | |
OPERATORS
| | |
| --- | --- |
| Low Torque Paddle | |
| ROV Bucket (ISO 13828-8 or Client Design) | |
| Hydraulic Operator with ROV Override | |